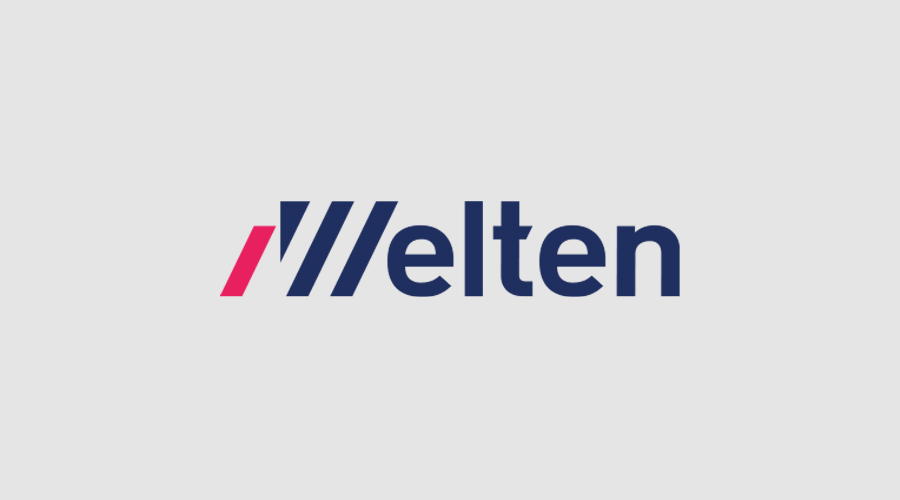 Welten has over 30 years of experience in solving complex capacity issues for the financial sector. Welten offers a unique combination of project solutions, sustainable deployment and education for professionals.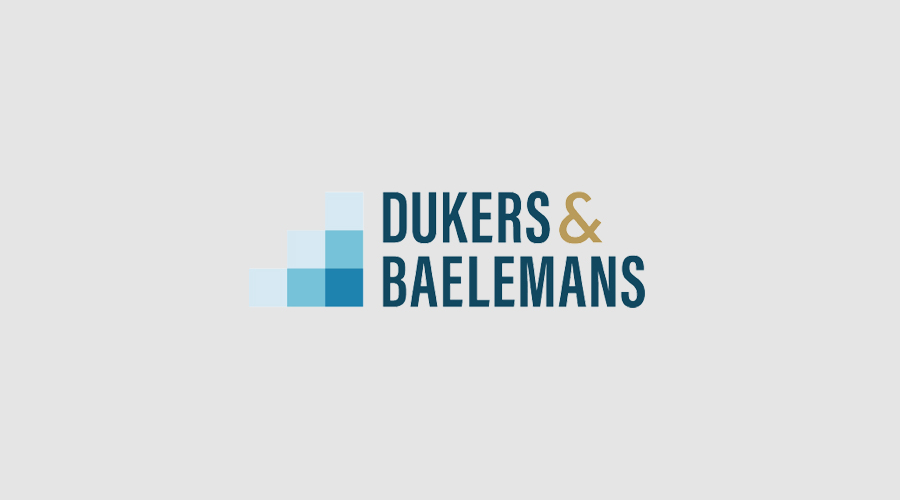 Dukers & Baelemans is the number one educator for financial professionals. With a wide range of personalized training courses, Dukers & Baelemans has trained over more than 50,000 professionals since 1992.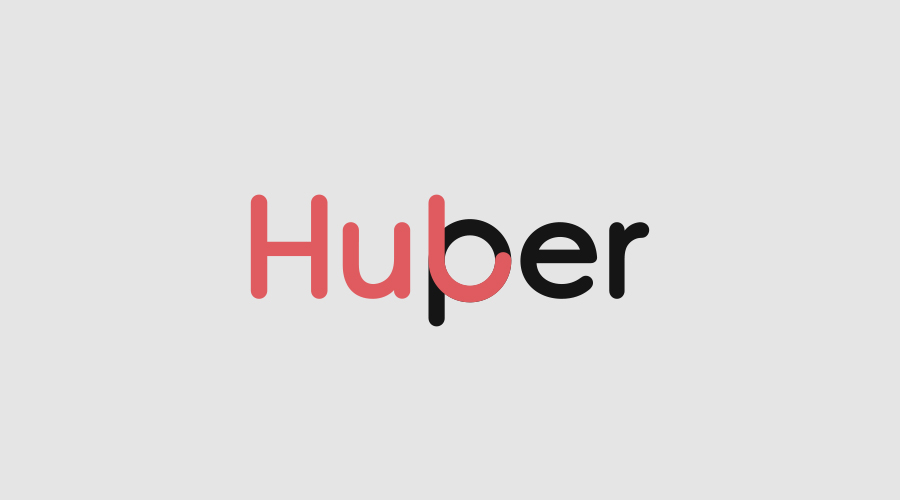 Hubper is a young tech company that enables companies to build a personalized online academy in a quick and convenient way. Hubper has tens of thousands of users on its platform & app every day.
We believe that working with an investment company gives an extra dimension to entrepreneurship. If you would like to discuss your ambitions with us, or you would like to know more about our distinctive approach, please contact us via the contact details below.